At Bright Star we use boxing and education to empower everyone to make changes that transform their lives. Our boxing academy is based in Shifnal, Shropshire. We run a variety of sessions to suit absolutely everyone, including our competitive amateur squad, open adult sessions and our Ministars for kids.
You can also now find us at StreetSide [@THE-HUB]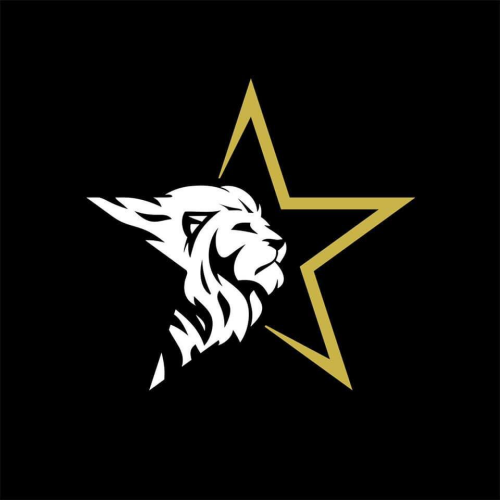 Changing lives through boxing, education and  community.
We know the massive difference boxing, education and community support can make when it comes to empowering these positive changes, especially for vulnerable people and young people at risk. And we achieve this across Bright Star, through our Bright Star Boxing Academy, our Education provision and Community programmes.
Bright Star Education
Bright Star Futures is our alternative education programme. We work with young people aged 10-16 who are finding a mainstream school environment challenging and who may be at risk of being permanently excluded or becoming NEET.
Bright Star Community
We use a combination of boxing and talking in our Community sessions to support varied and vulnerable groups. These sessions include our Counterpunch mental health groups and mentoring.
Please complete the form below to leave your review
Kat Stanworth
Amateur boxer
---
About 7 years ago I had mental health issues and ended up in a rehab facility, at the time I weighed 26 stone and I decided it was time to change my life. I joined a gym and 3 years ago started boxing. Last year my mom passed away and I felt signs of depression coming back, however I was able to go to the gym and channel my energy into boxing. I've lost 14 stone and have fell in love with boxing. Bright Star is a place where we are all family.
Bright Star Boxing Academy